Captions need to be provided for all prerecorded audio content (including videos containing audio) and should be synchronized with media.
Instructions for providing captions
YouTube
YouTube provides a tool to assist content creators with closed captions.
Go to your channel in YouTube ensuring you are logged in
Select the video you wish to caption
Below the video, click the "EDIT VIDEO" button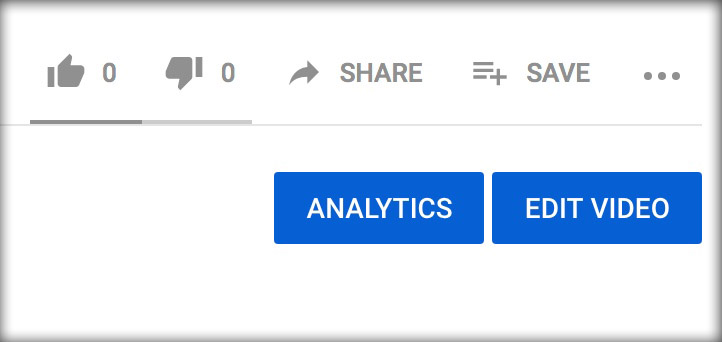 In the left column, select "Transcriptions"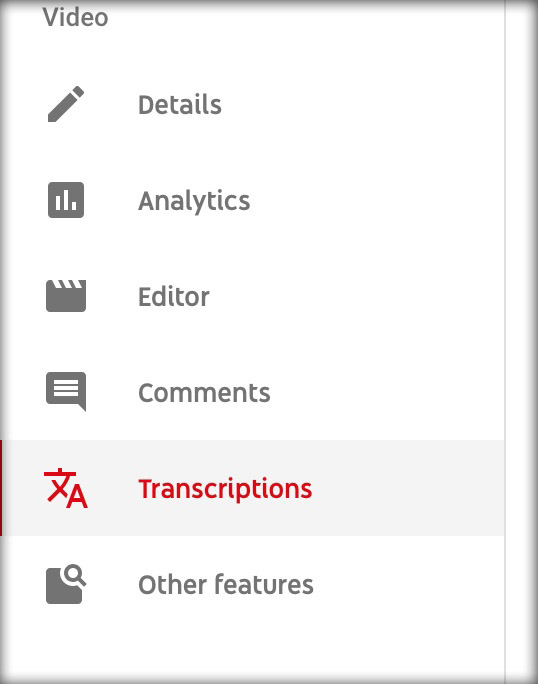 Click "ADD LANGUAGE" button and select "English (United States)"
Under the "Subtitles" column, click "ADD"
Select "Transcribe and auto-sync"
Type all dialogue in the caption box while watching the video.
Video will pause while you type, allowing you to complete transcription without missing audio.
When finished typing all dialogue from the video, select "Set timings" button.
YouTube will sync your text with the video
Once complete, click "Return to YouTube Studio" and repeat process for other videos if needed.
Vimeo
Vimeo does not provide tools to help create captions.
Captions must be created by a service or manually by content creator
Vimeo recommends the following partners for closed captions
If you do not want to pay for captioning services, we recommend hosting videos on YouTube to take advantage of their built in captioning tools.